MOTHERS KEEPER CLEANING SERVICE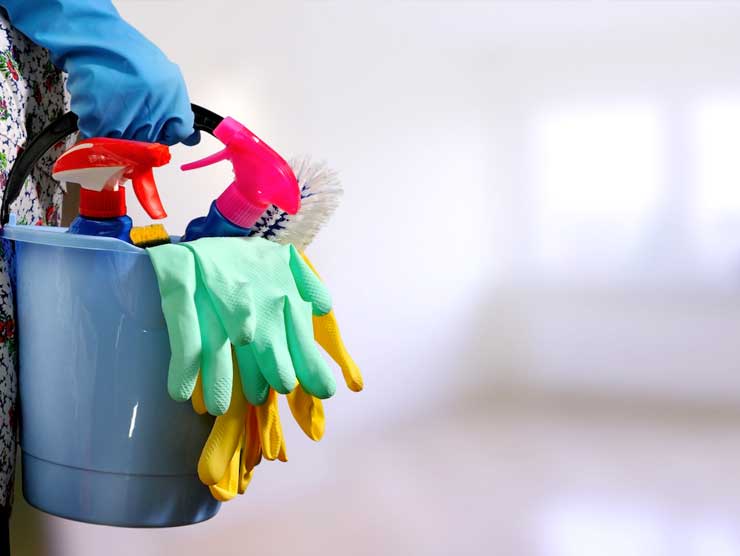 A Cleaner Office

We offer cleaning services for schools, churches, medical facilities, office buildings, and more. We customize our services to meet your specific needs. Ask us about daily, weekly and bi-weekly weekly service. Contracts welcome. Call for a free quote.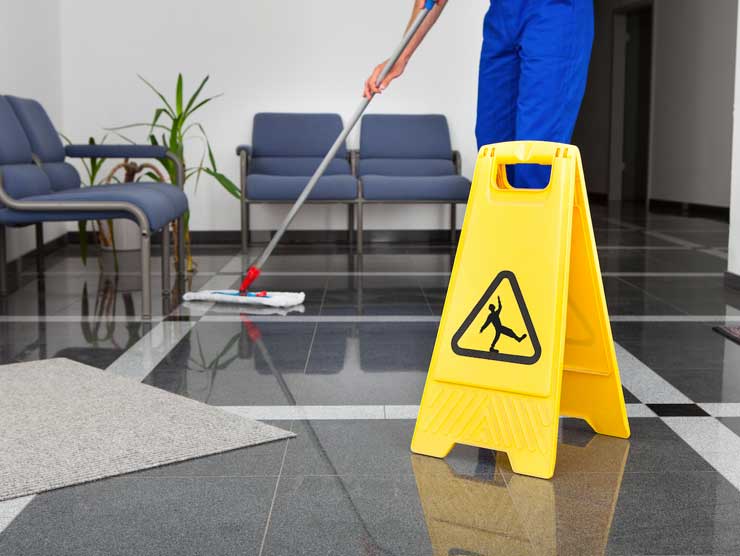 What We Offer
Some of our services include:
Break room and Kitchen Cleaning
Cleaning and Sanitizing restrooms
Sweeping, mopping, and vacuuming floors
Trash removal
Recycling

About us
We promise quality, reliable cleaning service every time so our loyal customers feel special. We work hard to be the best. Our products are high-quality and safe. And we focus on the details so you have a clean, orderly office every time.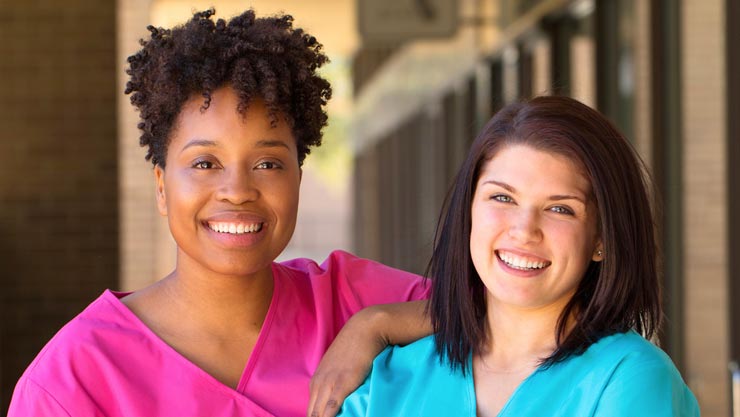 Residential/Construction Clean-Up



Residential/Construction Clean-Up



Our reputation is built on doing quality Residential Cleaning Services work and taking care of our customers at the most reasonable prices. Mothers Keeper Cleaning also specializes in cleaning homes that have undergone renovation or construction.

Standard Cleaning

Move-In and Move-Out cleaning services

Green Cleaning products
Party Cleanups
Deep and Light Cleaning
Spring Cleaning

Commercial


If you need after-hours cleaning or may be scheduled on weekends, we can help provide you cleaning experts at your convenience. This way, you can ensure that your workplace is as clean as you want them to and without interfering business with your clients or your employees.

Emptying Trash
Tidying General Areas
Dusting Surfaces
Sweeping & Mopping

Sanitizing Bathrooms
Vacuuming Carpets & Rugs

Please contact us for your free quote. We will typically contact you within 24 hours.
Phone: 612-404-4324
Email: motherskeepercleaning@gmail.com